Different types of blinds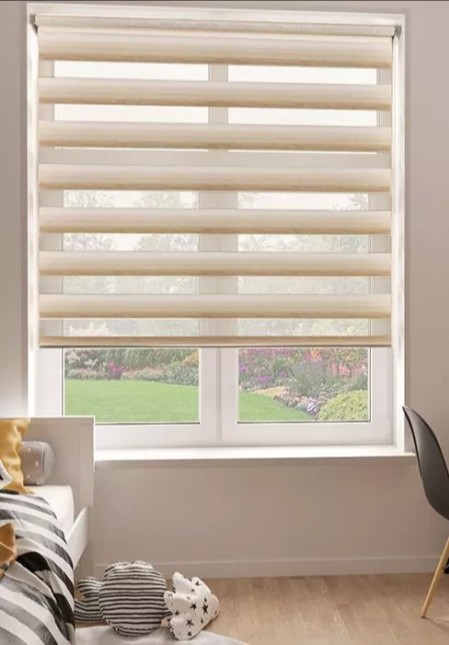 The anti-burglary blind system must be manufactured with an approved RC3 anti-burglary system. Protective blinds are made of 55mm extruded (cast) profile, which we recommend to use in rooms where safety and aesthetics are topical. RC3 system - a novelty in the production of protective blinds on the Lithuanian market. The RC3 system also includes the control of electric blinds.
The innovative OPOTERM blind system is suitable for those who are looking for a modern and versatile solution. Protective blinds OPOTERM are suitable for installation in newly built or renovated buildings, as they are installed together with windows. The OPOTERM box is mounted indoors, but the blind itself lowers. This allowed the blind to become invisible when raised. Such a solution makes OPOTERM an attractive solution when designing a home facade design. A wide range of deflecting and profile colors can become an ideal element for decorating buildings.
The design of the OPOTERM system allows you to integrate the blind roller box into the window niche, hiding it even if it is mounted inside the room, so this type of blinds has very good thermal insulation.
Blinds - a practical and stylish choice not only for your office, but also for your apartment and house.
Blinds will not only perfectly protect you from sunlight, but will also help to completely darken the room and ensure the elegance of the interior.
We offer different types of blinds.
Large selection from the catalog at the best prices.
Fast production deadlines and installation.